Join Us Online
Country Club Christian Church offers three streaming services each Sunday morning and online opportunities for learning. Browse our options below and come back frequently!
10:00 - While in-person worshippers gather in the Combs Chapel, our livestream attendees will enjoy a repeat broadcast of the 9:01.
---
Archive and On-Demand
Explore our YouTube playlists. You will find past worship services and musical features. Browse the options below or go directly to our 
YouTube channel. Don't forget to Subscribe!
Worship Music
Musical performances and featured guest musicians

Subscribe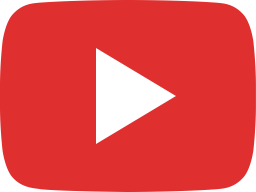 Piano Vocal Duet - In The Fields of the Lord (Assad/Wardell)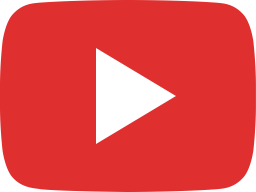 Alex Goering - You Raise Me Up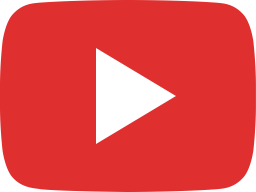 Orff Piece, 3/27/2011

Past Services
Browse our archive of worship services

Subscribe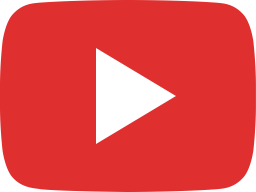 Sep 25, 2022 - 11am Online Service - "A Way Out"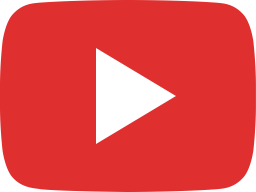 Sep 25, 2022 - 9am Online Service - "A Way Out"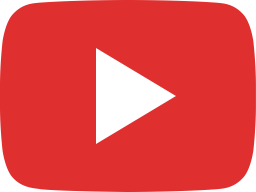 Sep 18, 2022 - 11am Online Service - "Turning Points, Pt 2: Thorny Situation"