Susan Garner teaches a yoga class to 7th graders at the Rambo School.
Our first full day in Mungeli was a busy one. Chapel at 7:30 a.m., where we were introduced to the community, followed by rounds with Dr. Henry. After breakfast we headed to a small village in the new mobile clinic. The mobile clinic goes out twice a week. Although it …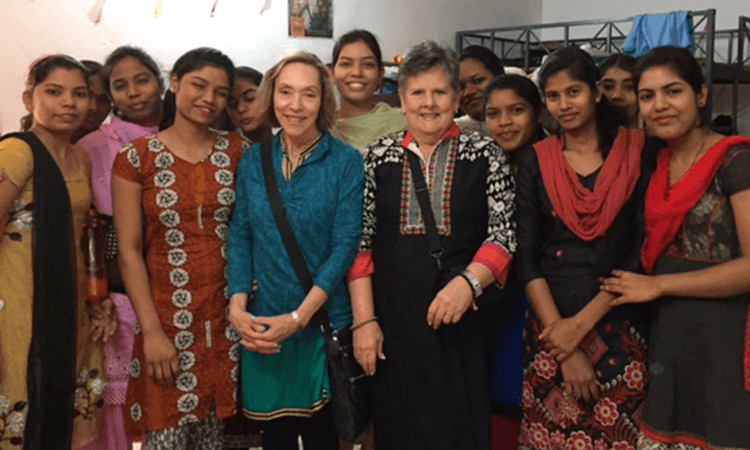 Two mission teams from Country Club Christian Church are serving at Christian Hospital Mungeli in India. Follow this blog to learn more about their work.