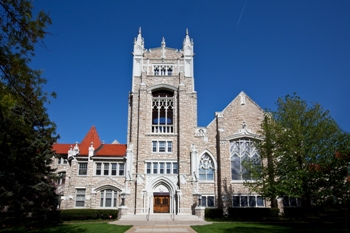 We are a self-governing congregation which elects a Congregational Board of leaders to serve the church. This board oversees the administrative structure of the church, which is divided into four ministry areas. Councils of volunteers oversee various aspects of each ministry area.
The Congregational Board's Vision for Ministry for 2020-2021
Activate our congregation, by empowering members, to communicate our unique message through words and deeds to the community.

Be a catalyst for change in Kansas City through service projects, partnerships and forums that help us clarify how to faithfully address the root issues of injustice. 

Take the ministry to where people are rather than expecting them to come to us.
Other Congregational Board Information.