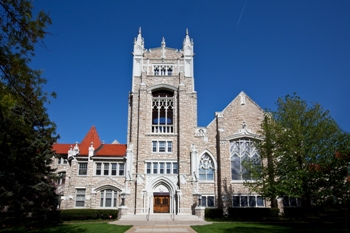 We are a self-governing congregation which elects a Congregational Board of leaders to serve the church. This board oversees the administrative structure of the church, which is divided into four ministry areas. Councils of volunteers oversee various aspects of each ministry area.
The Congregational Board's Vision for Ministry for 2021-2022
Invite our neighbors into highly visible activities based on a variety of shared topics, goals, or interests.  As a first priority, build trust and a sense of belonging.

Build a deep, sustainable sense of life-transforming community that engages and empowers the congregation.
Approved 2022-2023 Budget
Click HERE to view the approved budget for the 2022-2023 church year. 
Other Congregational Board Information.