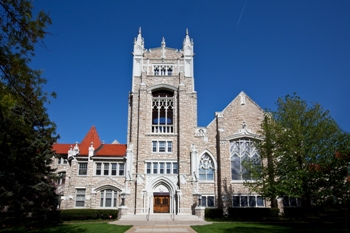 We are a self-governing congregation which elects a Congregational Board of leaders to serve the church. This board oversees the administrative structure of the church, which is divided into four ministry areas. Councils of volunteers oversee various aspects of each ministry area.
2018-2019 Board Chair
Pat Martin
2018-2019 Chair of the Elders
Brian Campbell
The Congregational Board's Vision for Ministry for 2018-2019
Country Club Christian Church intends to continue inviting its members and friends into deeper relationship with God and others, and, in particular, to take major steps forward in the following two areas:
Create new and enhanced entry ways leading to deep Christian engagement and growth.
Learn about our potential new members and determine ways we might present ourselves to them.
Advance our ministry with 6th to 12th grade students to support their spiritual formation and encourage them to form their own connection to church and faith.
The Board and Staff will provide periodic updates on the work being done to fulfill this vision.
Other Congregational Board Information.