Do you have the passion to volunteer, but don't know where to start?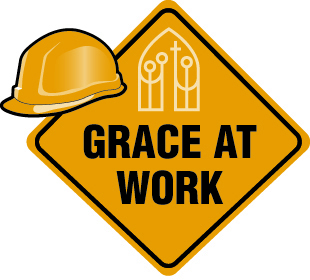 Grace at Work is an opportunity to join with other members and friends of Country Club Christian Church for a time of service and fun. During these community-focused events, which take place most months, you will be helping to create visible change in our local community.
Through Grace at Work, we partner with area organizations on projects such as:
Yard work for Sheffield Place residents
Food sorting for Harvesters Community Food Network
Meal prep and kitchen help for reStart
Gardening projects for Hartman Elementary School
Home repair for Jerusalem Farms
And much more! Different opportunities are available each time. Through your participation, you will have the opportunity to experience fellowship while assisting others in need.