Welcome to the 9:01
9:01 is a casual, family friendly, worship format. This service features lively and engaging music, families with children participating by lighting candles and reading scripture, a children's blessing and moment for children. Worship is live 9-10 on Sundays and available on demand for one week.
Attendance
---
Give
Clicking Give will open a secure third-party window. Return to this window when you are finished to continue viewing the service.
---
Browse Our Archive
All services and many of our online events are available on our
YouTube channel.

Subscribe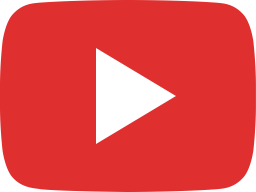 Mission to Ecuador - A Country Club Christian Church Documentary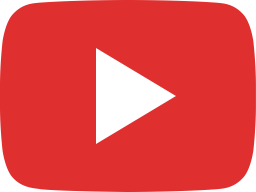 Mar 26, 2023 - 11am Online Service - "Does God Answer Prayer?"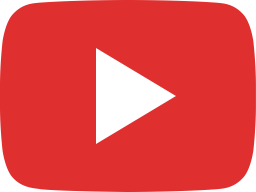 Mar 26, 2023 - 9am Online Service - "Does God Answer Prayer?"

---
---
Permission to podcast/stream the music in this service obtained from ONE License, License A-727203.