Welcome to 10:00 Worship
While our in-person worshippers gather in the Combs Chapel at 10:00, our online livestream attendees will enjoy a repeat broadcast of the 9:01 family friendly worship service. This service features lively and engaging music, families with children participating by lighting candles and reading scripture, a children's blessing and moment for children. View the links below the player for additional livestream opportunities.
PLEASE CHECK IN
---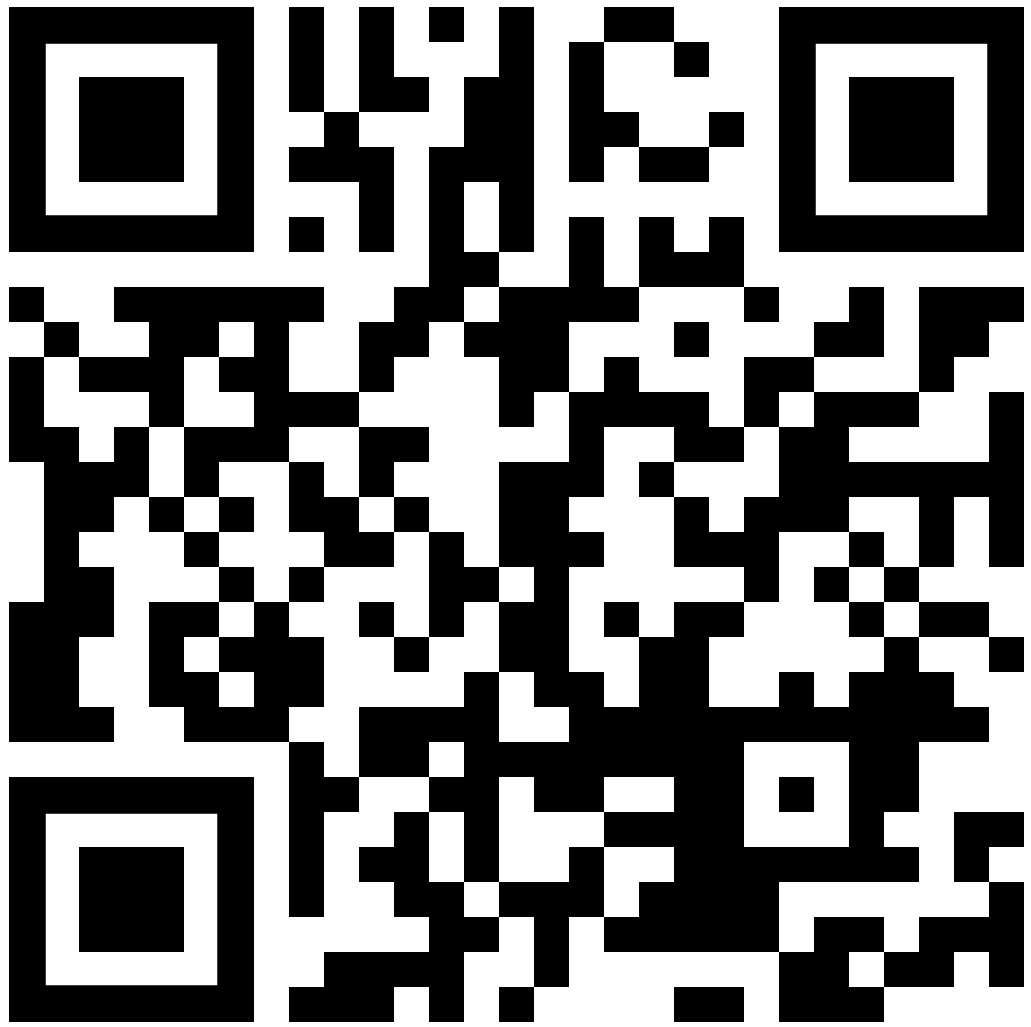 *Viewing on a tablet or mobile phone? Touch and hold the QR code to open the link...
Members/ Regular Attendees
Please check-in using the Church Center App on your mobile device or use the QR Code.
If you do not have access to a mobile device click HERE.
---
The work of the church is made possible through the generosity of its people.
Browse Our Archive
All services and many of our online events are available on our
YouTube channel.

Subscribe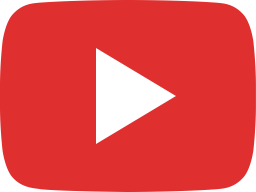 May 28, 2023 - 11am Online Service - "Spirit Sightings"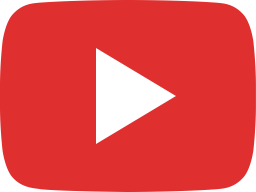 Memorial Day 2023 - In Memoriam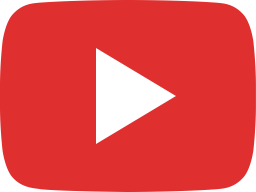 May 21, 2023 - 11am Online Service - "A Common Longing"

---
---
Permission to podcast/stream the music in this service obtained from ONE License, License A-727203.