Welcome to 10:00 Worship
While our in-person worshippers gather in the Combs Chapel at 10:00, our online livestream attendees will enjoy a repeat broadcast of the 9:01 family friendly worship service. This service features lively and engaging music, families with children participating by lighting candles and reading scripture, a children's blessing and moment for children. View the links below the player for additional livestream opportunities.
---
Browse Our Archive
All services and many of our online events are available on our
YouTube channel.

Subscribe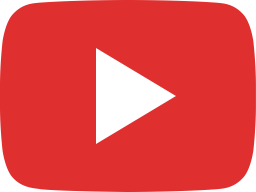 Alex Goering - You Raise Me Up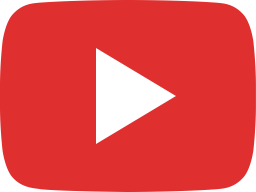 Memorial Day 2022 - In Memoriam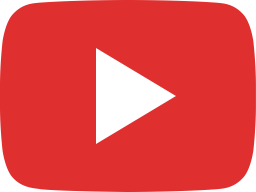 May 22, 2022 - 11am Online Service - "Our Heart"

---
---
Permission to podcast/stream the music in this service obtained from ONE License, License A-727203.