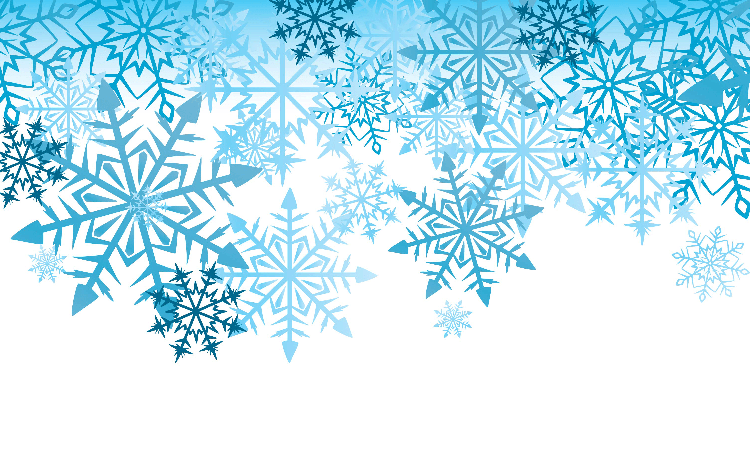 Click here to listen to Glen's invitation to Christmas Eve services at Country Club Christian Church.
Our 5:30 p.m. Christmas Eve worship service is designed for children and families. Featuring familiar carols and a visit from angels, shepherds and the holy family, this warm and wonderful evening is the perfect way to celebrate with your family.
This holy evening begins with worship for children and families at 5:30 p.m., followed by traditional candlelight services at 8:00 and 11:00 p.m. On Christmas Day there will be one service only, at 10:30 a.m.